Laser engraving
We offer full service in creating souvenirs and engraving products. Get all you need, from preparing graphics up to final execution.
Preparing graphical design
No matter if you have your graphics prepared, or just a vision, what to be engraved, you can get all you need right here.
Our graphic artists can give your vision exact form, we can convert your graphics from a sketch or a photography.
Laser engraving various materials
We have experiences with following materials:
glass, Plexiglas, wood, plywood, metals, stone
In addition, we are still experimenting with other materials. Are you interested in possibilities of engraving your material? Do not hesitate to contact us with your question.

Laser engraving photos
Engraving photographies is a special way of converting a full-color photography using only two colors (burned and left point).
Despite of the color reduction the result still looks very well on plywood or glass. Due to this color reduction, it is vital to use a photo with good contrast, especially in important details.
If you are interested in using your photograph, send it to us ti get it simulated.

Take a look at the results we have engraved before, using various graphics onto various materials.
Laser engraving two-layer ABS plastic [more]
Two-layer ABS plastic is good fot engraving and cutting mostly inrmation tables (such as key identifiers or door labels).
Wide variety of colours and patterns are available, such as metal imitations (brass or copper) or stone (marble).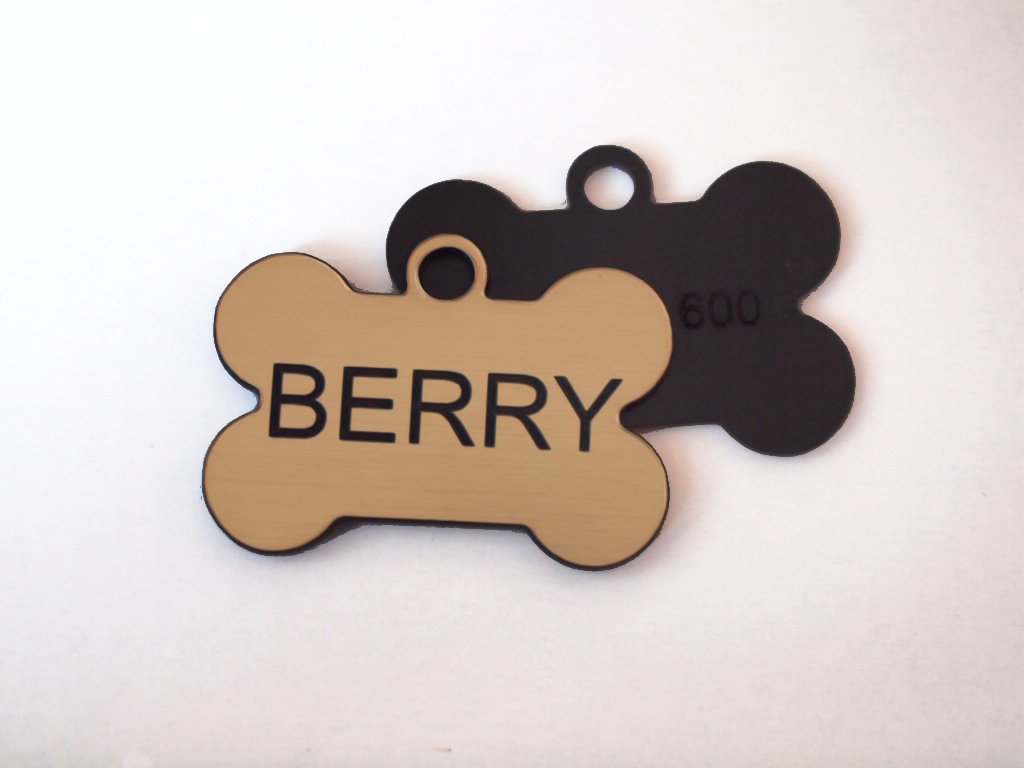 Laser engraving stone [more]
With a good choice of the stone, which has to be smooth, one-colored and where engraved as flat as possible, it is possible to engrave any graphics, including photography.
It is possible to use any flat-enough stones as well as special polished blocks of various types.
Laser engraving glass and mirror [more]
Glass is very good material for engraving any graphics, including photography.
It is useful not only for company graphics on glass or window, but photographs on massive glass block may be a good gift for any occasion.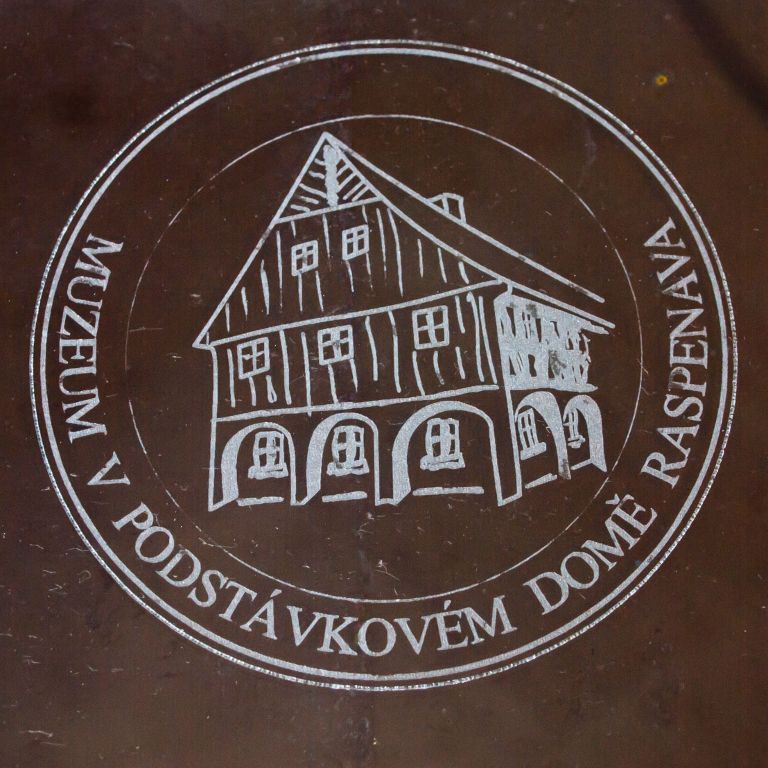 Laser engraving plexiglas [more]
Big advantage of the Plexiglas, compared to the glass, is the possibility to cut it by laser with a clean cut. This makes Plexiglas ideal choice for creating any atypical shapes, which are much harder to make from glass.
Using LED to illuminate the graphics is a great way to emphasize the graphics.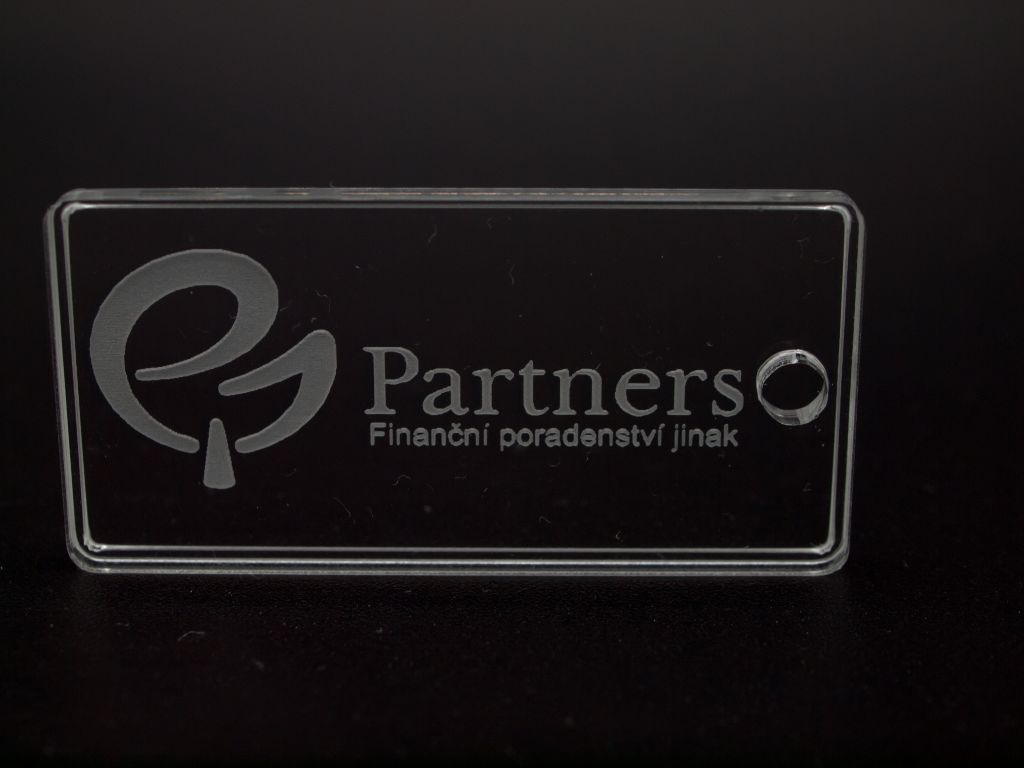 Laser engraving wood [more]
Due to its structure, wood is not good for detail graphics, such as photography, but with bigger logos or text, it reaches good antique look.
Wood is good for creating labels and signboards.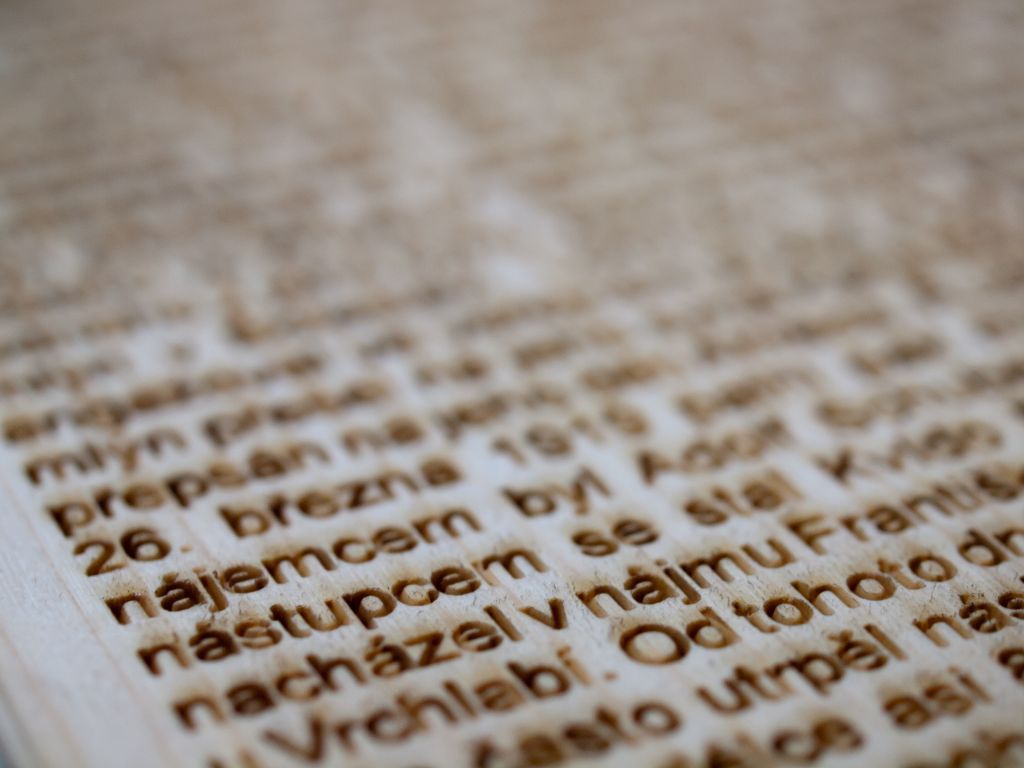 more]

Plywood is excellent natural material, good for any kind of graphics, including details and photography.
Laser engraving paper [more]
Engraving paper leads to good looking and unique bussiness cards or wish-card.
It is possible to engrave a photography as well.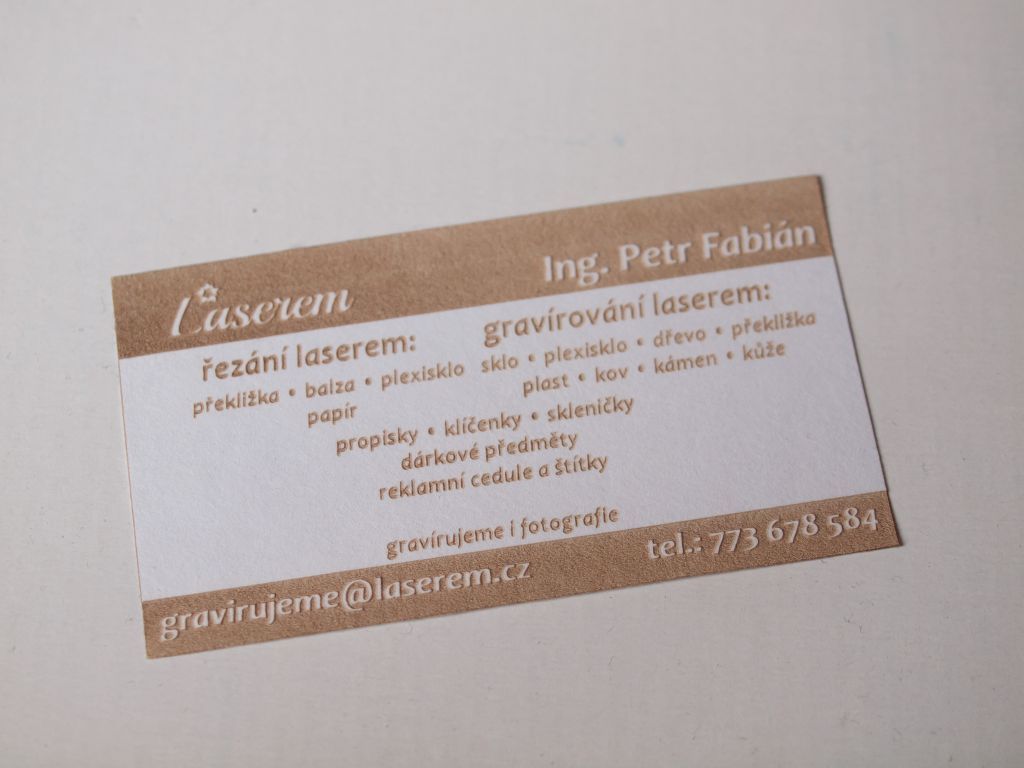 Souvenir and personified objects laser engraving [more]
Laser engraving is good for a wide variety of souvenirs and promotional objects – from little things like pens, key pouches or glasses to things like cell phones or laptops.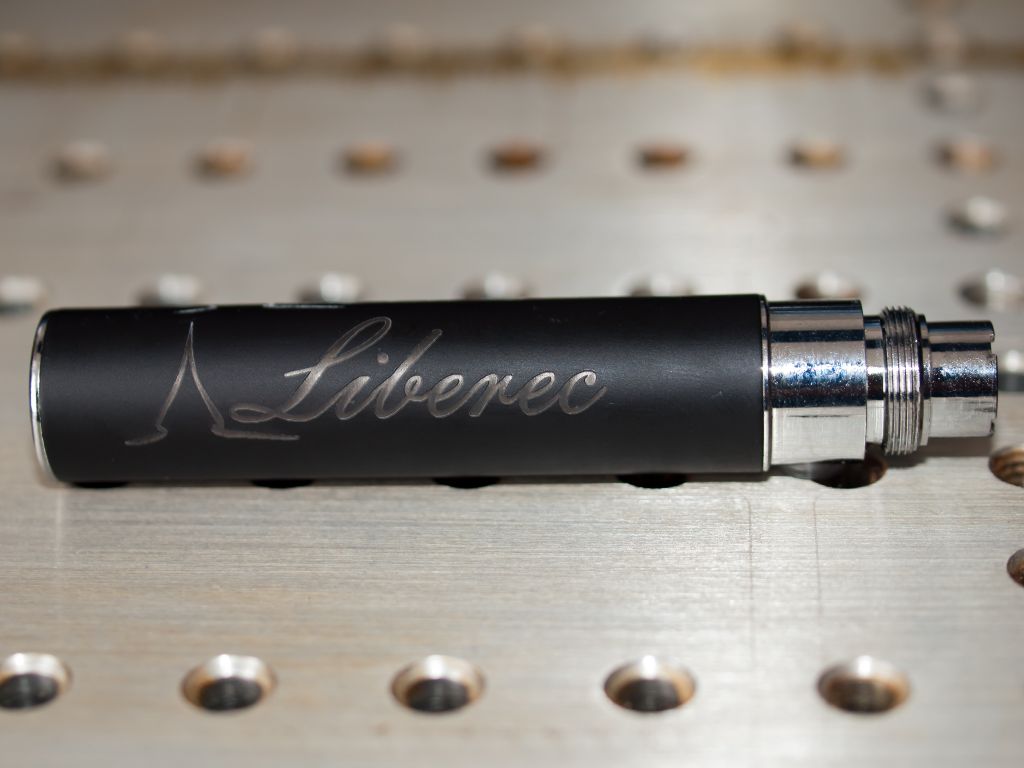 Laser engraving with rotary fixture [more]
With rotary fixture we can engrave rotary objects like glasses, vases or any other cylinders or cones.
Rotary fixture can hold objects with diameter from 12 to 125 mm and not longer than 250 mm.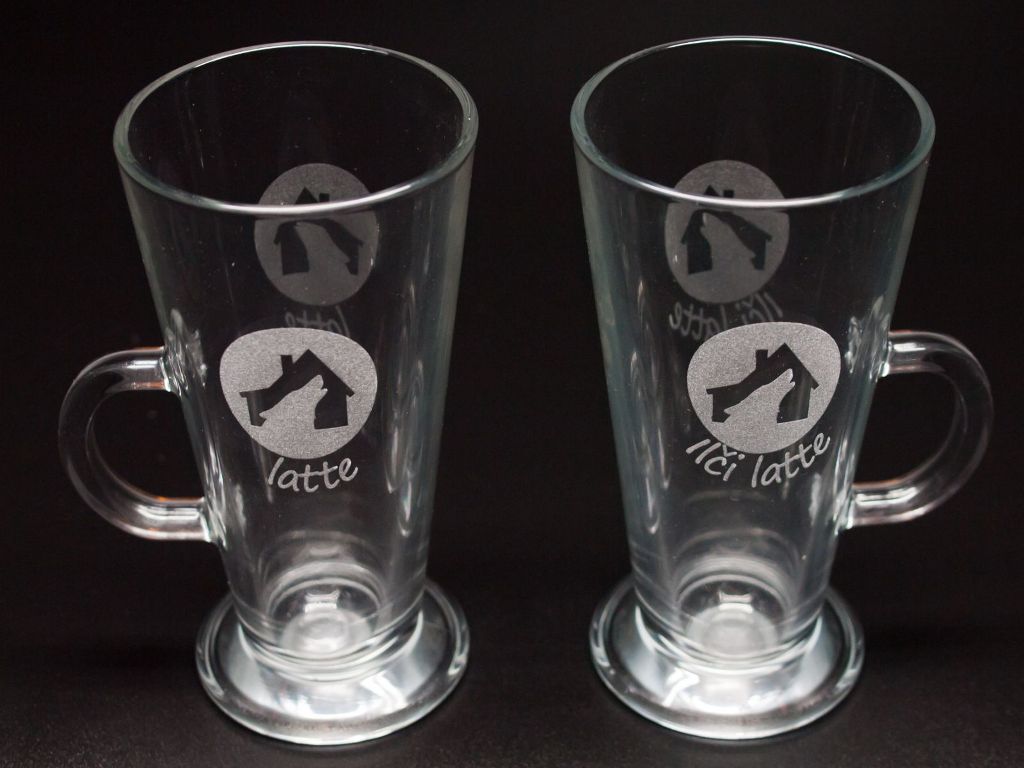 Photos laser engraving [more]
Using professional tools we convert any photography into a engraveable picture and then engrave it into suitable materials.
Best materials for photography are materials homogeneous in color, shape and hardness, such as glass, Plexiglas, plywood or some kinds of stone.